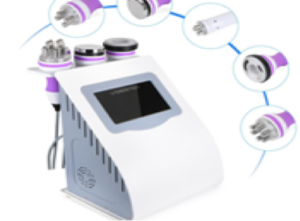 Be Your Own Boss!
Are you tired of working a 9-5 in a career that you're not passionate about? 
Do you want to create your own hours and establish financial freedom? 
Or maybe you want to start a business that you can run from home while spending more time with your kids?
If you answered YES, then body sculpting is the right answer for YOU!
Let Bodied By She Spa make this goal your reality…..
Course Cost: $1350 – Hands on Training with Live models
Course Curriculum:
Anatomy & Physiology of the skin

Lymphatic System / Massage

Intake and consent form templates 

Certificate of completion
Call now to reserve your spot – $500 deposit required
Purchase machine https://cavitationmachine.com/?ref=663blylbxm