Full-Body Laser Hair Removal
Gets to the root of the problem!
Get rid of unwanted hair and stubble with laser hair removal from Bodied by She Spa in Oak Park, IL. In just a few treatments, you can have long-lasting smooth skin! 
Laser light damages the hair follicle, stopping the growth of hair. Hair becomes sparser after just one treatment, but because some hairs are dormant, it takes a few treatments to achieve complete results. It's different from electrolysis because it targets more than one hair at a time.
Long-Lasting Smoothness from Head to Toe
FDA-Approved laser hair removal prevents hair from returning long-term after just a few treatments. Almost any body part can be treated, including the face, legs, upper lip, chin, and bikini-Brazilian area. 
Are the results permanent?
Laser hair removal is permanent hair removal. However, after treatment, some people may need occasional touch-ups to keep skin completely hair free.*
How long are laser hair removal appointments?
Appointments for laser hair removal treatment may be as short as 10 minutes.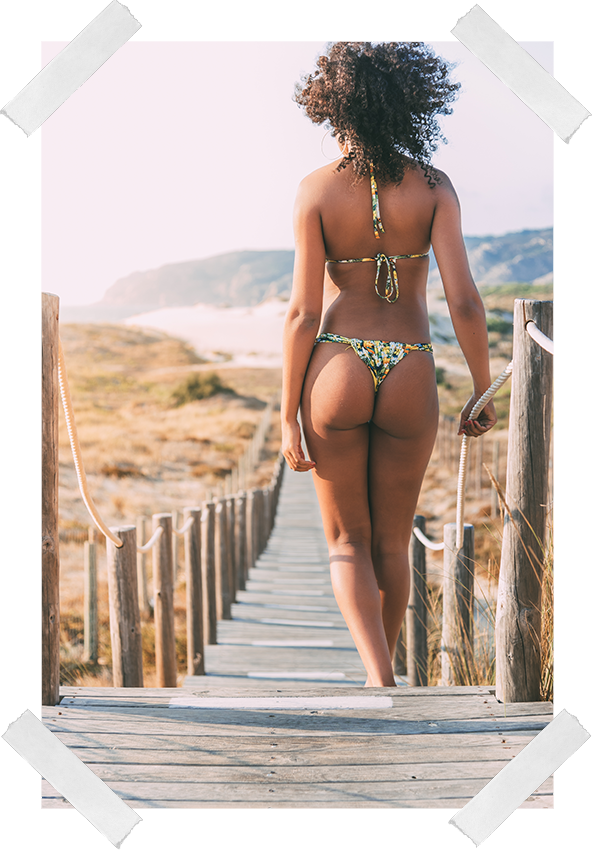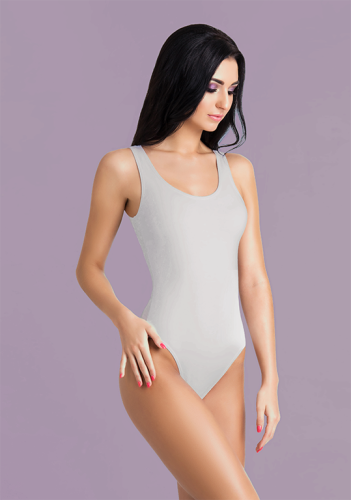 7 Laser Hair Removal Benefits
You never have to shave or wax again!*
Smooth skin for life*
No more razor bumps
Quick & easy
Painless
Save time shaving
Save money on waxing
Laser Hair Removal Aftercare
Slight redness and irritation are normal after treatment. Recovery time can be reduced by following aftercare instructions, including:
Apply a cooling compress and/or soothing lotion.
Wear sunscreen with sun exposure.
No jacuzzis, hot showers or baths, steam rooms, or intense workouts.
Wait 10 days before shaving the area treated again to avoid irritation.
Full-Body Laser Hair Removal
Shave 24-48 hours before your appointment.
No antibiotics for 2 weeks or iron supplements for 72 hours prior to your appointment.
Avoid the sun & sunless tanners for a minimum of 2 weeks before your appointment.
Must not be pregnant or nursing at the time of your appointment.
Do not plan to get laser hair removal over a tattoo.
No jacuzzis, hot showers or baths, steam rooms, or intense workouts for 1-2 days after your appointment.
For 24 hours after, no deodorant or scented products over treated areas. Only fragrance-free lotions should be used. 
No shaving or exfoliating of treated areas for 10 days after treatment.
After 2 weeks, start "Before Treatment" again in preparation of your next appointment.
*Individual results may vary. For some people, it may be permanent. For others, it may come back. Number of treatments required to achieve desired results varies.